'Keeping Together' – This project reinforces The Ridings Shopping Centre as a safe, family friendly destination.
Wristbands are available from the Customer Service Lounge on the upper mall near Boots and from The Den also on the upper mall near T.K.Maxx on which a parent / carer can write their mobile number before fastening the band on the child / vulnerable adult's wrist.
Should the child / vulnerable adult become separated from parent / carer, the wristband provides an easy way of reuniting both parties quickly.
Our Customer Lounge is on the upper mall next to Boots, so why not show your children it when you're here, so they know a safe place to go to if you get separated.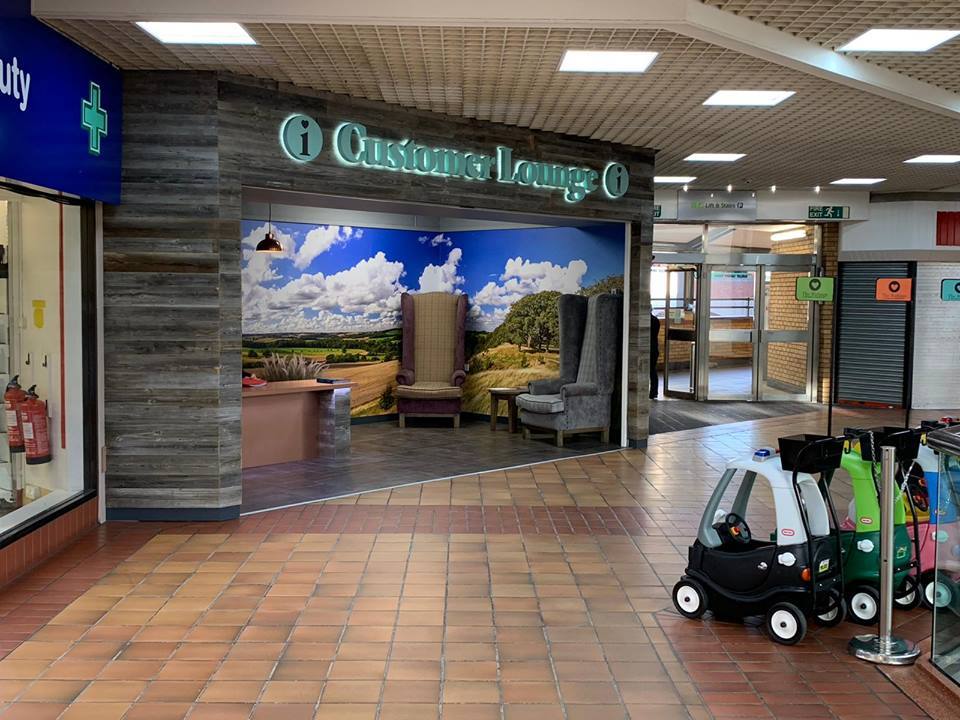 The kiddy cars may help them remember it and once there, our team can then ensure they're safe and put out a tannoy announcement to find you or use the mobile number on the rear of the Keep together wristband
We know how frightening it can be if your little one wanders off whilst you're out shopping and we often see more of this in the school holidays.