Baby Lounge
Our baby lounge was awarded a silver Sudocrem Award in 2018 and you can find it near our lower mall WCs. Change and feed in comfort whilst your toddlers play with the bunnies in our dedicated play zone.
---
Breastfeeding Friendly
We're certified Breastfeeding Friendly and invite Mums to breastfeed comfortably anywhere in the centre, with the full support of our teams.
---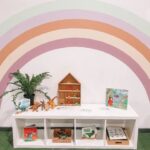 Rainbow Playrooms 
Rainbow Playrooms is Wakefield's first Montessori Inspired Play Cafe for children aged between 0-6 years. Focusing on education, inclusivity and sustainability, Rainbow Playrooms offers children and their families carefully thought out activities that will mirror child-led learning through play.
Using a Montessori Inspired approach, Rainbow Playrooms focuses on making learning fun yet natural by using everyday items and specially hand picked materials, we love that our resources are eco-friendly and sustainable.
---
Families and Babies Wakefield
We're delighted to be home to F.A.B. (Families and Babies Wakefield), a one-stop centre for support and information on infant feeding and well being. Find F.A.B on Almshouse lane.
---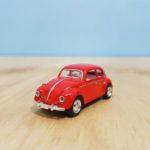 Kiddy Cars
Our Kiddy Cars help getting around with little ones much more fun and easy.
Hire yours from Customer Services at a cost of £2.00 for 1 hour, £3.00 for 2 hours or £5.00 all day, plus a £5.00 deposit.
---
Quiet Hour
We host a Quieter Hour every weekday from 9am – 10am and Sundays 10.30am – 11.30am along with many of our retailers.
We're making the centre and selected stores a calmer and quieter environment everyday.
---

Keeping Together
This project reinforces The Ridings Shopping Centre as a safe, family friendly destination.
Wristbands are available from the Customer Service Lounge on the upper mall near Boots and from The Den also on the upper mall near T.K.Maxx on which a parent / carer can write their mobile number before fastening the band on the child / vulnerable adult's wrist.
Should the child / vulnerable adult become separated from parent / carer, the wristband provides an easy way of reuniting both parties quickly.
Our Customer Lounge is on the upper mall next to Boots, so why not show your children it when you're here, so they know a safe place to go to if you get separated.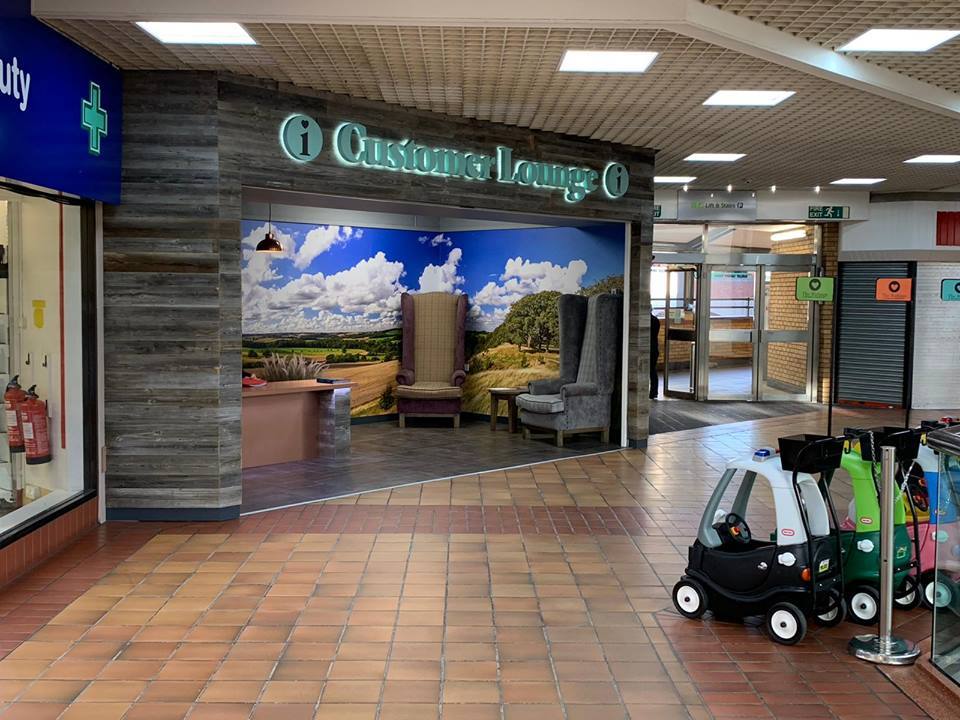 The kiddy cars may help them remember it and once there, our team can then ensure they're safe and put out a tannoy announcement to find you or use the mobile number on the rear of the Keep together wristband
We know how frightening it can be if your little one wanders off whilst you're out shopping and we often see more of this in the school holidays.